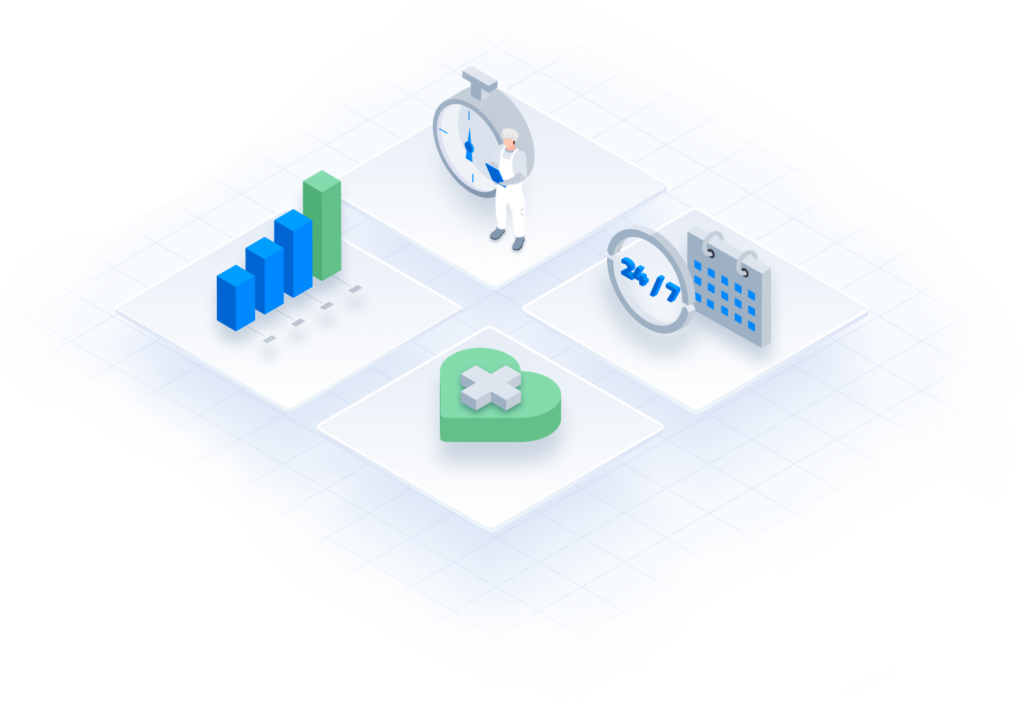 Increase productivity and animal welfare with cost effective 24/7 animal tracking and behavior analysis.

24/7 monitoring
AnimalVision permanently monitors the animals and sends you alerts on your mobil phone if needed.
Animal Welfare
Quickly react to unusual animal behavior to reduce stress and injury among the animal population.
Reduce loss rate
Safe money by reducing the loss rate due to injury and death.
Save working time
Insights into the facilities are a key for efficient workflows.
Real time behavior analysis and intervention reduces stress, injury and death of animals significantly.
Prevention is better than cure.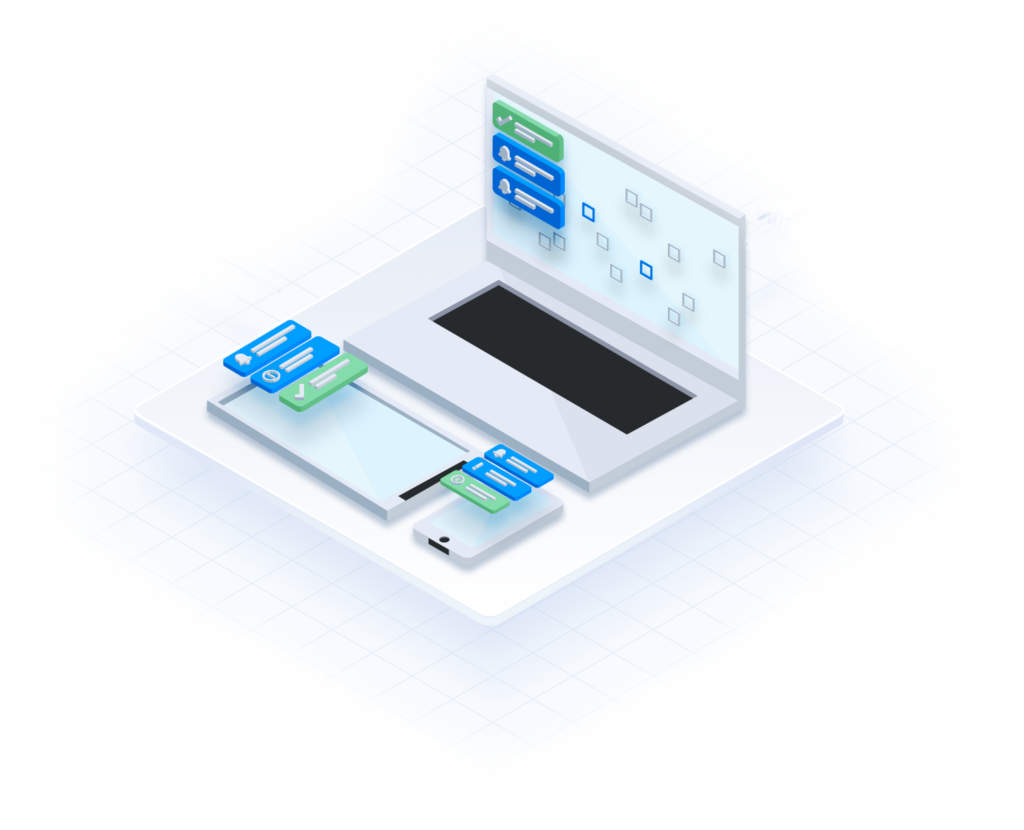 Animal tracking
Animals are identified individually to injury per animal.
Behavior analysis
Groups of animals react to stress or infighting.
Mobile messaging
Get mobile messages if animals are behaving unusually, so you can intervene quickly.
Growth analysis
Track animal number and size during the animal growth cycle.
Why do you need 24/7 animal monitoring?
Animal behaviour changes quickly but framers cannot permanently supervise their animals.
Optimize animal welfare for minimal animal loss and a maximally efficient animal growth cycle.
Immediately react if animals are not behaving normally.