Wolution
Who we are
Wolution was founded in 2016 by Dominik Wuttke and Moritz Münchmeyer. Our goal is to create the most user-friendly and powerful image analysis platform on the web. Wolution combines our passion for modern web development techniques and algorithmic data analysis. Encouraged by the interest of our early users, we strive to continuously improve our platform with better algorithms and a more comfortable and easy to use interface.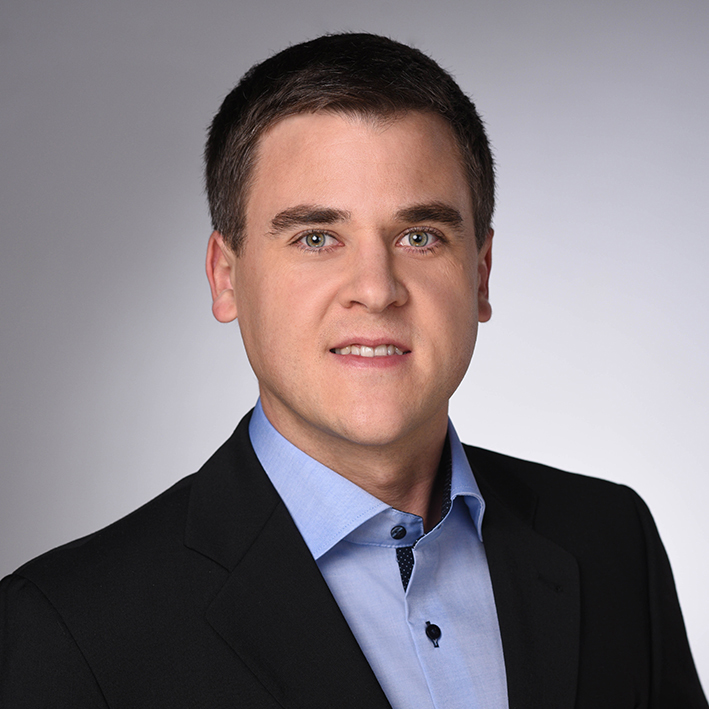 Dominik Wuttke
Founder
Dominik Wuttke is an experienced software developer with a long term interest in modern web programming techniques. Dominik is the lead developer, as well as our CEO.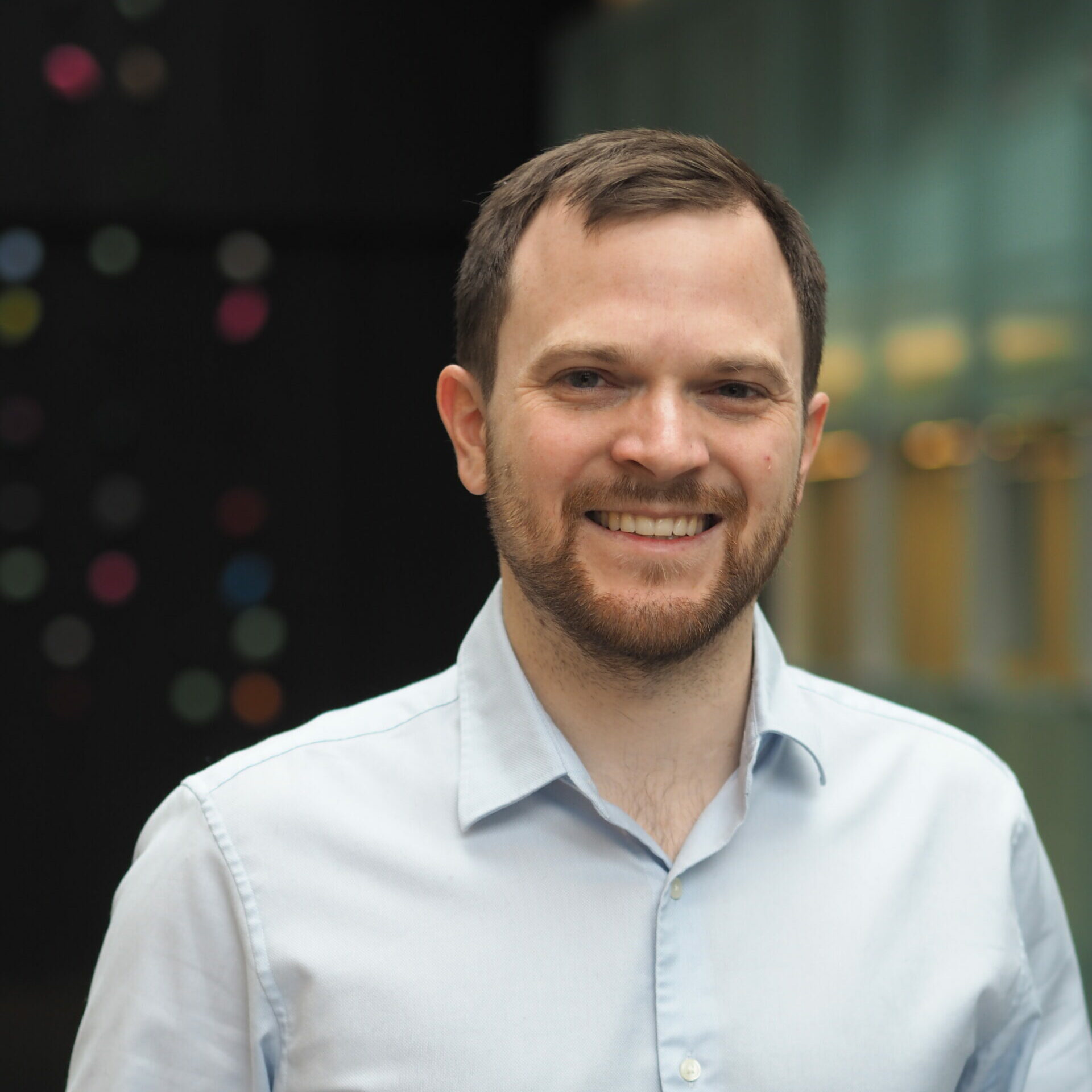 Prof. Dr. Moritz Münchmeyer
Founder
Moritz Münchmeyer is a physicist and an expert for astrophysical data analysis and machine learning. He brings this expertise to Wolution.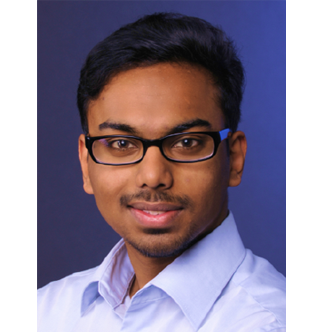 Gurubaran Raveendran
Product Development
Gurubaran Raveendran is currently finishing his PhD in animal behaviour analysis with ML at LU Hannover. He brings this expertise to develop Wolution AnimalVision.

Thomas Zemanek
Software Developer
Contact us
Got any question or interested in detailed information? Just contact us for any questions or suggestions.

Wolution GmbH & Co. KG
Lochhamer Str. 31
82152 Planegg

Phone: +49 89 8890 5911
Email: [email protected]